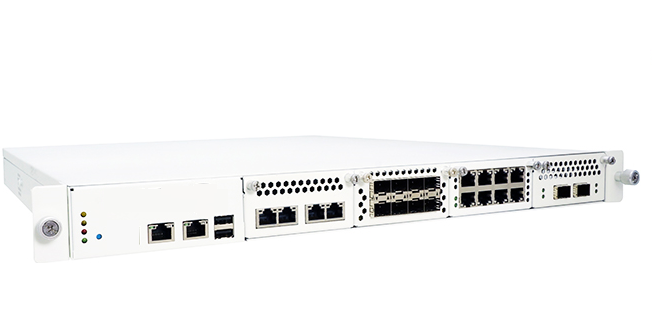 Highest Performing Application Delivery Controller
XPoint's AppScaler outperforms most of the best technology available at any price. Our products are deployed largely in rigorous Banking/Financial Services and Service Providers environment to provide the fast, available, and secure application delivery.

With FPGA based hardware models, AppScaler can easily meet the low latency and jitter requirements of financial applications.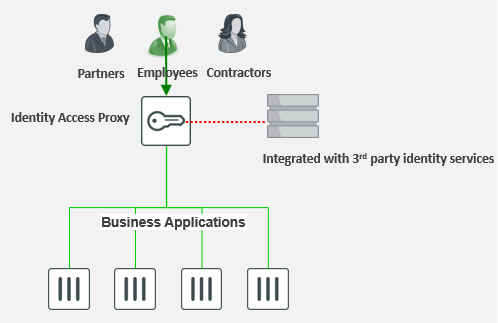 Zero Trust Strategy for Securing Applications
AppScaler identity access proxy provides authentication and authorization for your organizations employees and users. You can use it to incorporate single sign-on, multi-factor authentication, and access management services right into your applications.
Our unique approach to application security looks at the who, what, where and when resources are being accessed. It allows you to delivera consistent user experience across on-premise and cloud applications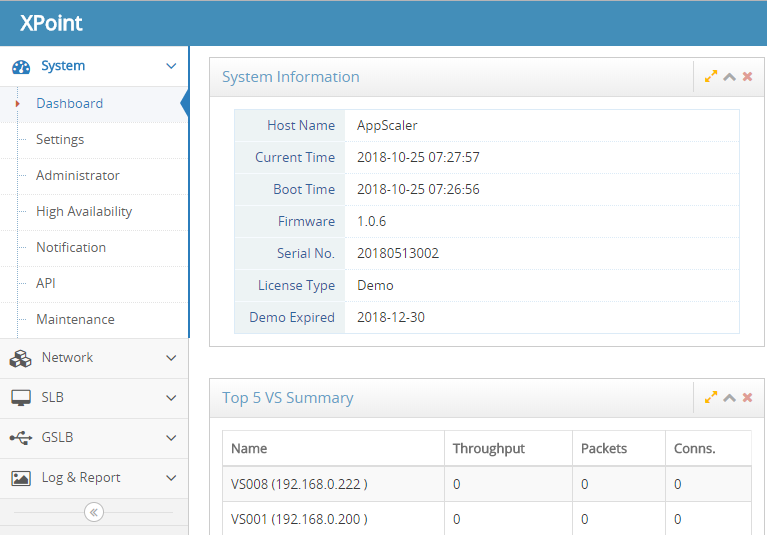 The Most Feature-Rich Application Delivery Controller
AppScaler provides unmatched load balancing, application acceleration, and user authentication to optimize mission-critical business application performance and visibility: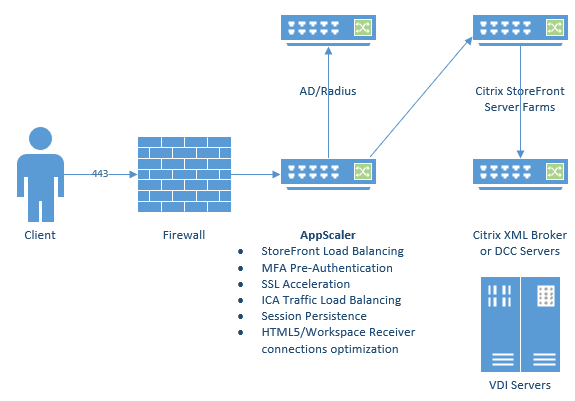 Citrix XenApp/XenDesktop ICA Load Balancing
AppScaler provides complete and value-added load balancing features for Citrix VDI environment:
Maintain high availability
Meet performance expectations of users
Provides flexible layer of security
Simplicity with AppScaler AppTemplate on configuration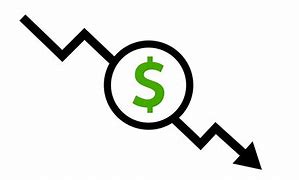 Lower Costs and Increased Revenue
Lowers hardware costs by up to 70% vs traditional proprietary solutions. Reduces time to deliver new services from days to minutes.
A trusted Parnter on Application Delivery Solutions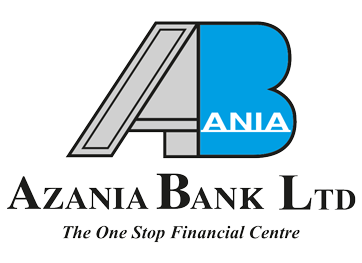 Azania Bank Limited is the first indigenous private bank in the United Republic of Tanzania, formerly known as 1st Adili Bancorp Limited established in 1995 following the liberalization of the banking sector.
The bank needed all transactions to be SSL encrypted for security and compliance which significantly increased the burden on the servers, and users at various geographic locations experienced slow application responses. This results in lost revenue, decreased productivity and unhappy customers
The bank selected AppScaler 2020 appliance:
800% increase in SSL transaction capacity with AppScaler 2020
6X accelerated user experience
99.999% high availability
Ready to Learn More About AppScaler? Our experts are here to help.